A MONTHLY T-SHIRT SUBSCRIPTION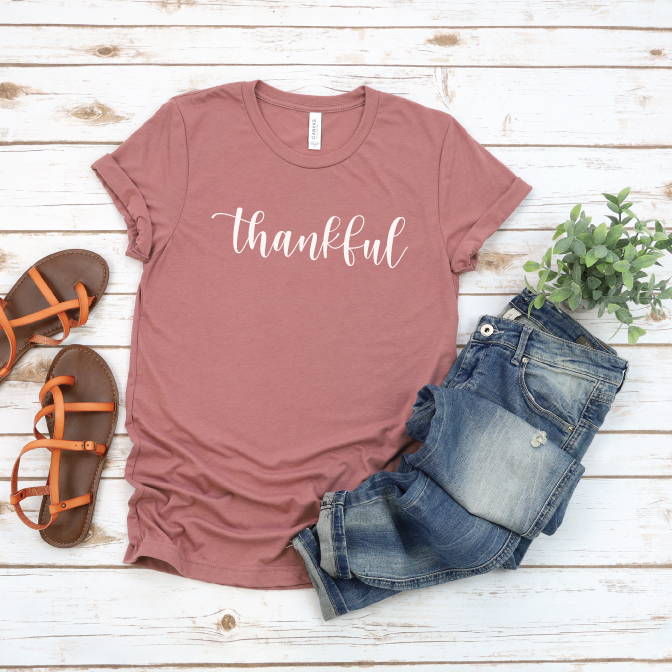 Join our wait list by clicking the Join the Wait List Button
Watch your email for an email letting you know the Club is open for new members.
Once you Join the Club your Tee will mailed out to you by the 10th of month.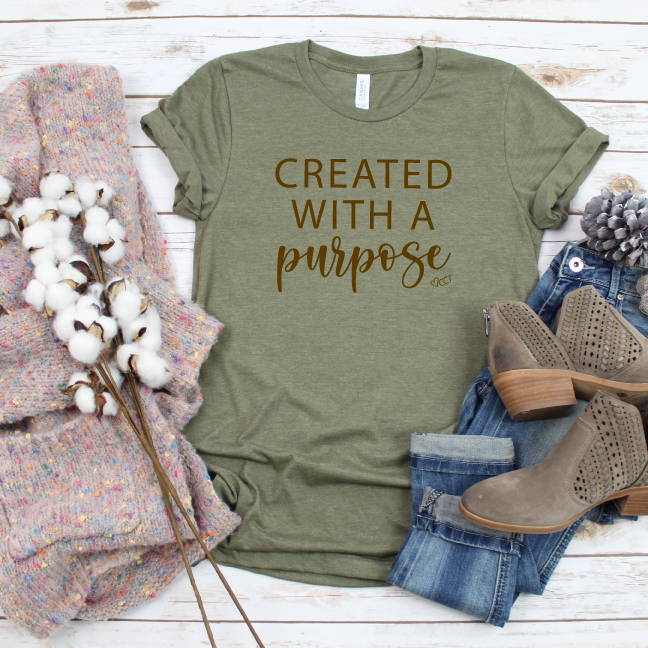 CUTE TEES DELIVERED MONTHLY
Our Cotton Cute Tees are just as the name suggest... each shirt is printed on a super soft cotton t-shirt, with a cute design hand designed with you in mind and then delivered to your door.